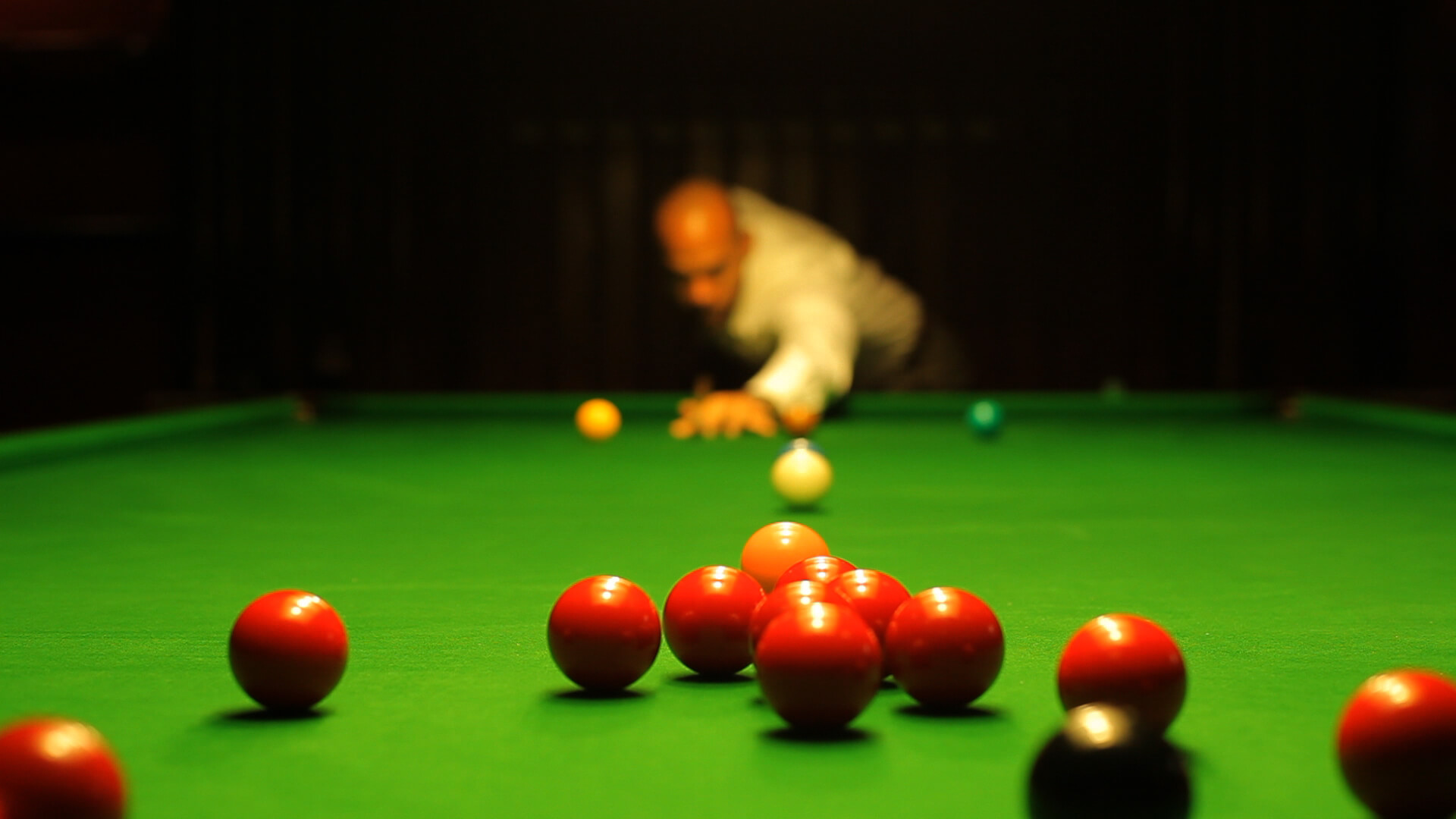 Snooker Update February 2020
It is only mid-February and we have already had some spectacular events since the beginning of the year.
Fergus Condon, who has won everything else in our competition calendar on a number of occasions, finally chalked up a Wylie Cup win in his final against Richard George [a previous winner] in early January. It was an excellent match and we congratulate Fergus on achieving the full set of snooker Majors – Wylie, Scratch, Billiards and Sesquecentennial.
Our inter-club season has been very successful with wins against Fitzwilliam LTC and Royal St George YC before Christmas while in the past week-end we had the fairly infrequent pleasure of beating RAC London in a best of 13 match involving 9 singles and 4 doubles.
The 2020 Scratch, Billiards and Foursomes competitions are in full flow currently and our Tuesday Flyer is also enjoying great support. All of this is greatly helped by the significant improvement in our snooker facilities – which have been much commented on by our visiting reciprocal clubs.
Anyone interested in getting involved in any of our activities should contact me at the number below – we cater for the widest possible range of abilities.
Kind regards,
Eamon Egan
Snooker Convenor [0868316511]
POSTED BY :

Sharon